Welcome to Harbor Town Day Spa & Wellness Center on the Island
Enjoy Spa Massage Downtown Memphis, TN location Harbor Town Day Spa near the Mississippi River beautiful calming and relaxing.
Our elegant resort offers the personal touch and nurturing, caring people help our clients rejuvenate their mind, body and spirit to therapeutically restore health and beauty.
We Highly Recommend Spa Massage for You or Couples Massage for Two, Call and Book Appointment Today. Tell a Friend or Give a Spa Massage, Facial , Manicure, Pedicure, Gift Certificate for Special Occasions Birthdays, Anniversaries, Graduation, Just Because.
Featured Items & Specials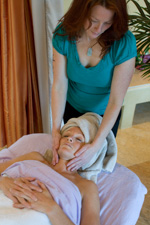 A complete face mapping, deep pore cleansing, customized nourishing mask and moisturizer (extractions if needed).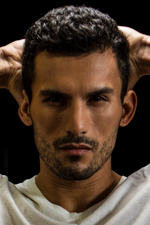 Highly recommended for razor burns and ingrown hairs. Deep pore cleansing, steam, exfoliation, masque and hydrating moisturizer to help keep male skin young and healthy.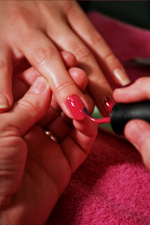 Relax and enjoy a refreshing manicure service to give your fingernails a professional, clean and tidy look. We will trim and shape your nails and apply a top-quality professional nail lacquer or polish in your choice of rich colors and glazes.